About Me
Caring, personalized attention in delivering expert professional services in a variety of legal areas. Specialties are bankruptcy/debt relief, criminal law, and small business representation.
Bankruptcy is what i do best in all areas of the city of Pittsburgh and all surrounding areas. My office is in Monroeville.
Bankruptcies include chapter 7 and chapter 13 for both individuals and small businesses. Criminal matters include property and theft crimes. Also, DUI and drug crimes, fraud and white collar crimes, domestic violence and assault crimes, and summary offenses such as traffic citations, harassment, and disorderly conduct.
Most people who file choose to use Chapter 7, if they meet the eligibility requirements; Chapter 7 is a popular choice because, unlike Chapter 13, it doesn't require filers to pay back any portion of their debts.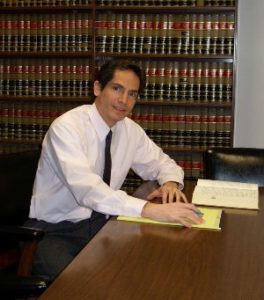 Small business matters covered include contracts, legal letters, POAs (power of attorney), business formation (LLC and Subchapter S), and representation in court.
Chapter 7 is the most common form of bankruptcy in the United States.
Chapter 13 is an option to look at if you own property that you want to keep.
One of the main consequences of filing Chapter 7 is the possible loss of your assets.
Over twenty-six years experience serving individuals and small businesses in the greater Pittsburgh area.